When you access the "Notta.ai" page from PC, the screen becomes blank and nothing is displayed. It may be caused by browser issue.
Clearing the accumulated online data (cache) on your computer may resolve the issue.
1. Use browser in private
Each browser has a mode called "Incognito Window" in which cache and cookies are not used. Please try to use secret window to open the Notta website.
Take Google Chrome as an example, please refer to the following article from Google help center:
Browse in private - Computer - Google Chrome Help
For further instructions on how to use incognito mode in each browser, please see the instructions on each page for Edge, and Safari.
Browse InPrivate in Microsoft Edge
Browse privately in Safari on Mac
2. Clear cache and hard reload
1. Access to https://www.notta.ai/ and right-click on the blank Notta screen → click [Inspect].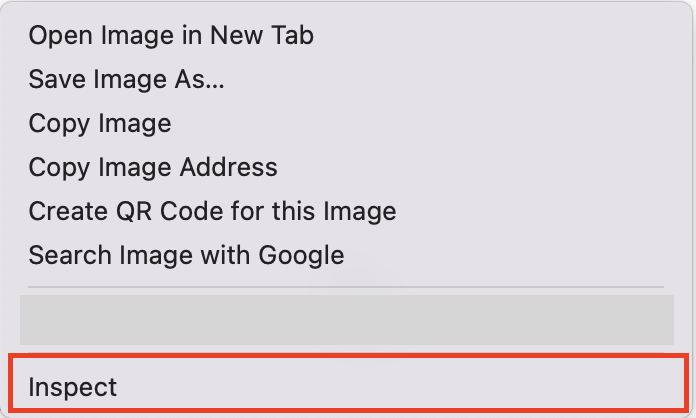 2. The screen will be split and the developer tools will be displayed.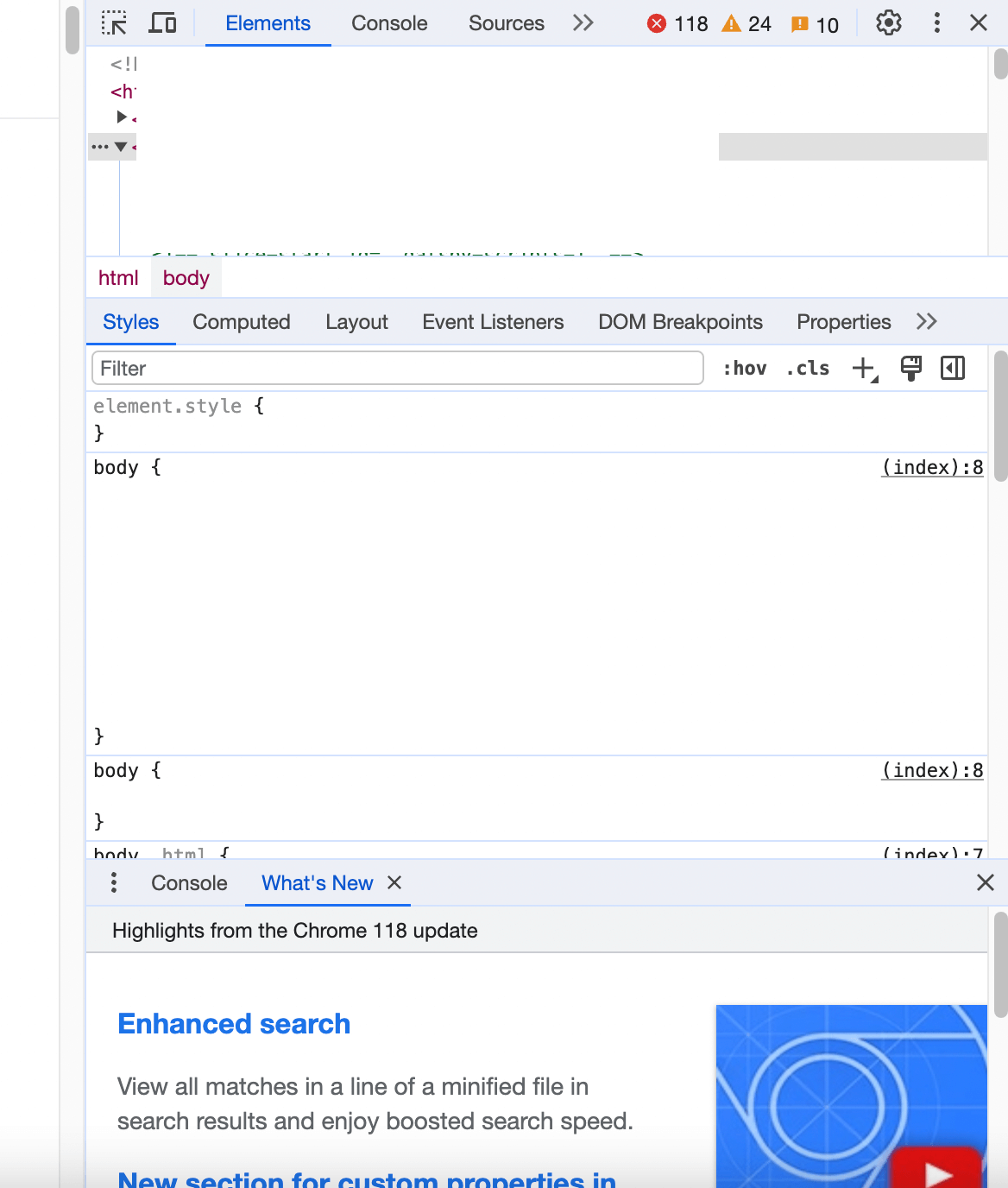 3. Right-click the icon on the left of the address bar and click [Empty Cache and Hard Reload.]